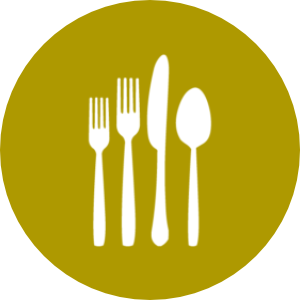 Hash Browns with Salmon, Avocado & Lemon Dill Crème Fraîche
These homemade hash browns are a fluffy, crunchy treat. As well as the lemon dill crème fraîche, salmon & avocado option I'm showing here, they are really good with a fried egg, avocado and salsa.
Want recipes to your inbox?
Subscribe here and I'll send you an email with each new recipe published, so you can print or save the PDF.